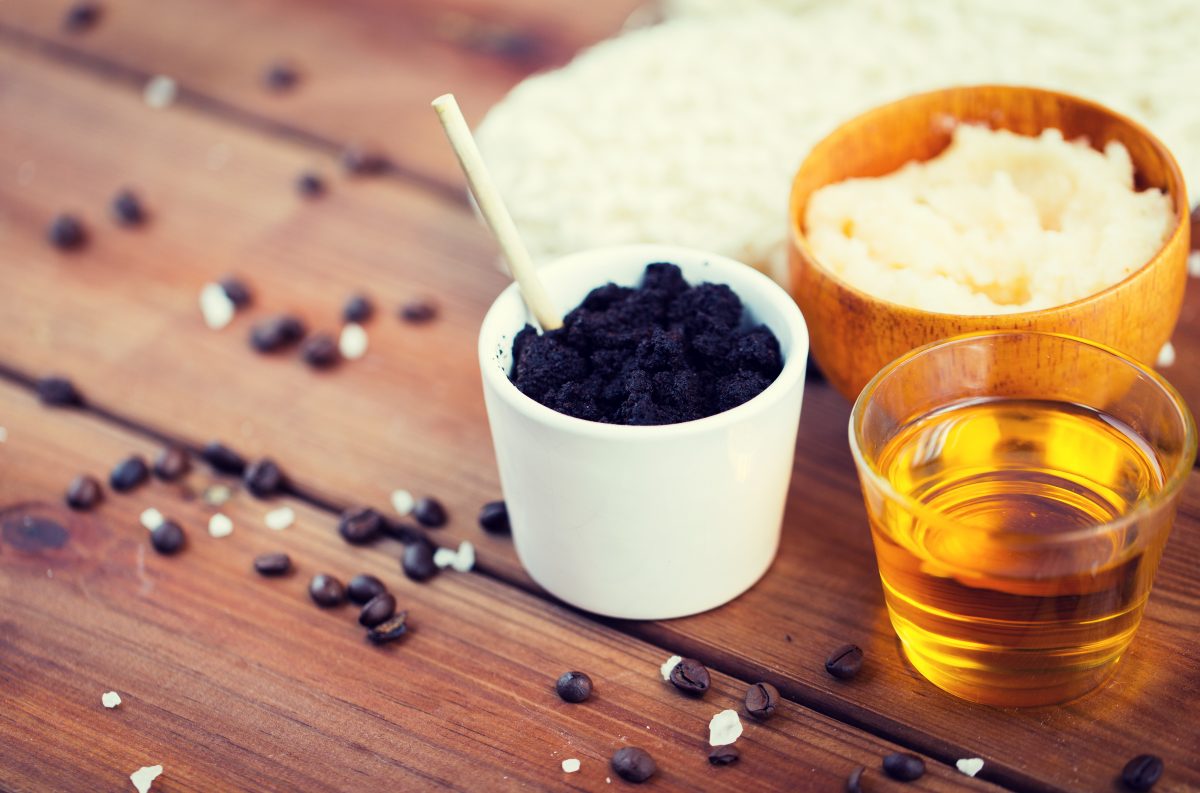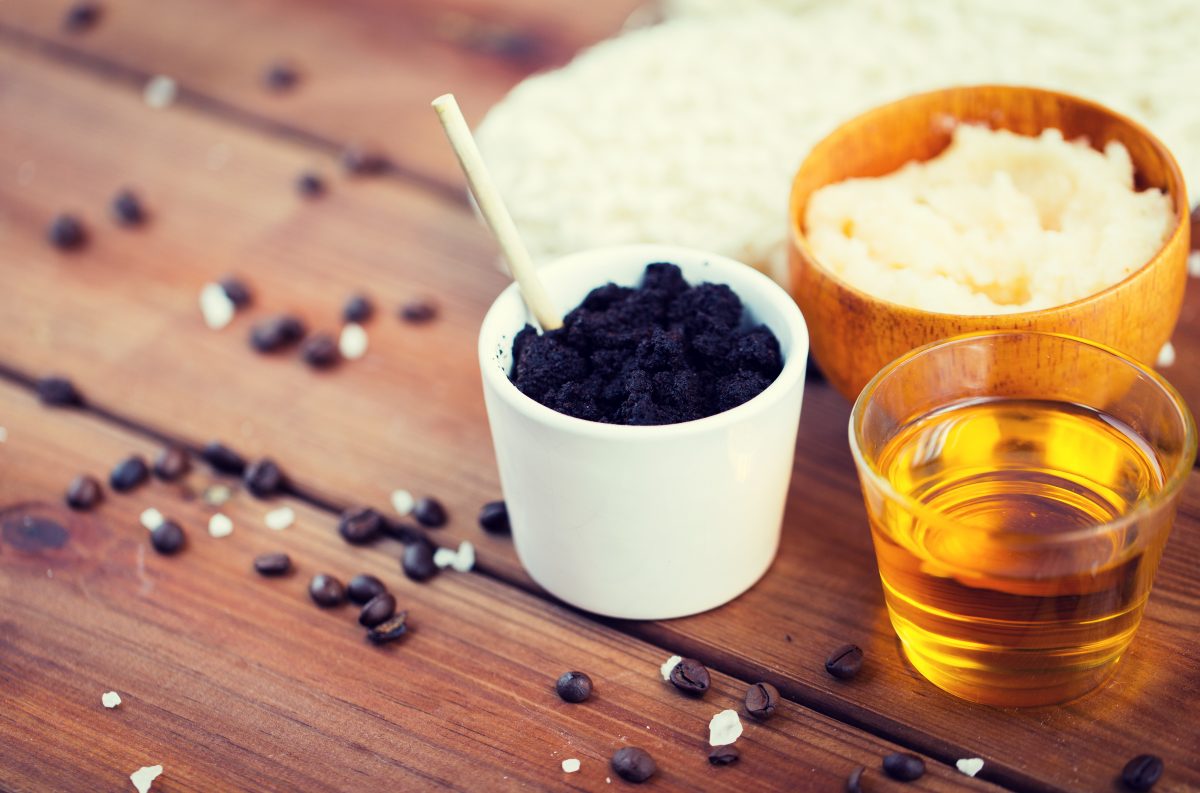 Let's see how to prepare it at home
The following recipe is helpful if you want to reactivate a slightly "lazy" peripheral blood circulation.
What you need:
Ground coffee: 5 gr
Shea butter: 5 gr
Macadamia oil: 30 gr
Argan oil: 10 gr
Cinnamon essential oil: 5 drops
Orange essential oil: 5 drops
In case you do not have macadamia oil, you can replace it with sweet almond oil. I always recommend using pure oil. Concernig this specific scrub recipe, it will have a very pleasant scent, without making it necessary to add other essences, since it contains argan oil, cinnamon and orange essential oils.
How to prepare it:
Mix oils and butter until you get a uniform mixture; then add coffee; finally add the drops of essential oil.
How to use it:
Apply the scrub to wet and clean skin, massaging with circular movements, then rinse with warm water. It should not be necessary to hydrate the skin once dry, since the composition has a rich moisturizing component.
Important: this recipe does not contain preservatives, so I advise you not to exceed the doses. Prepare the strictly necessary amount from time to time. Otherwise, a preservative, such as vitamin E, should be added to the mixture.